Grow your business by focusing on what matters
Every company needs to evolve, whether it is a newly formed business or an established one. We help you identify new business opportunities or evaluate your current status in order for your organization to grow and reach its potential. Whether this involves intrinsic areas such as your Organizational Structure and Organizational Culture or extrinsic areas such as Business/Marketing Strategy, Business Planning, Digital Marketing Strategy, we can support you to transform your business and succeed in today's fast-paced environment.
Indicative services and approach: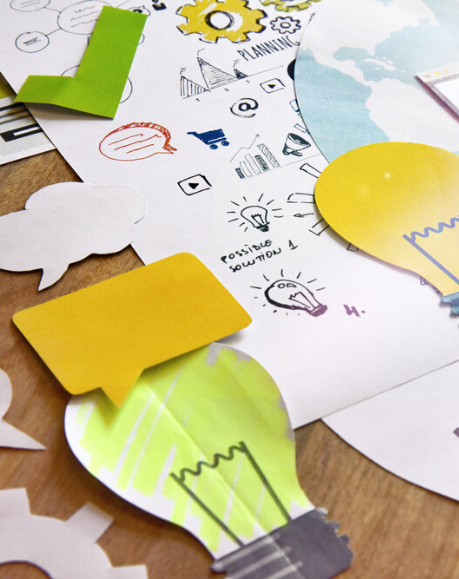 Design sprints
Design sprints are a robust, agile method for teams & companies of any size, that help build digital products and solve business challenges faster. Through design sprints, months of designing & problem solving take place in a few days. They consist of some of the greatest practices of business strategy, prototyping and user testing and they can help you build team cohesion, save resources while designing and testing solutions with real users. 
Culture
Support your organisation with carefully designed interventions, based on a systemic approach, to move to a new operational point where people are more present, driven and connected to their work, their colleagues and the organisation.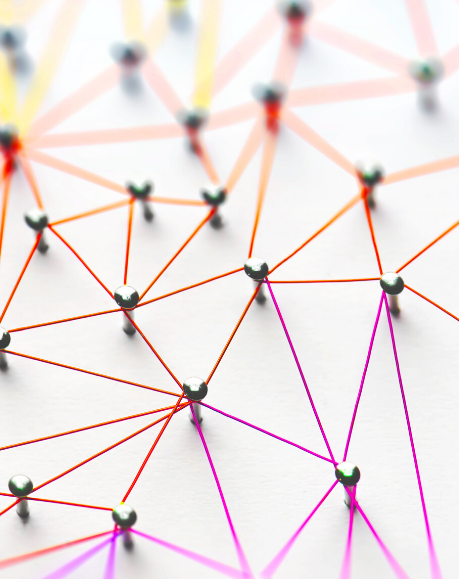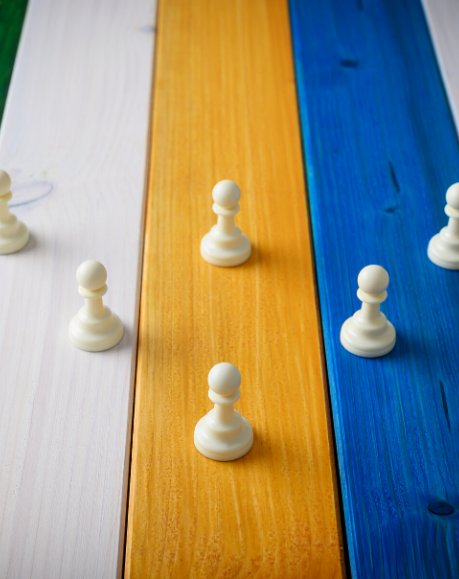 Restructuring
Design the structure and way of working of your organisation that best suits your strategy and business needs. Going beyond design, support the management team to implement the new way of working.
Business Plans
Whether you are looking to expand your business domestically or abroad, or create a new one, we help you establish business milestones, better understand your customer and competition, we assess the feasibility of your venture, document your revenue model and evaluate your financial needs.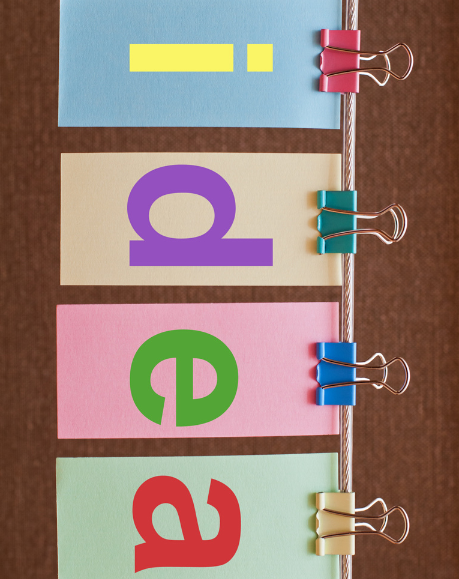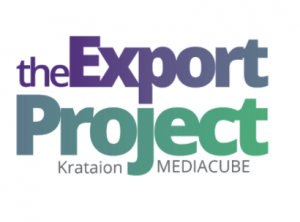 theExportProject
Taking the step to grow your business and expand in other markets can often be a complex task. With theExportProject, a service created in collaboration with Mediacube, we aim to help you expand abroad using a holistic and comprehensive approach.