Adjusting to the digital economy
Digital transformation is more than just technology, information systems and digital footprint. It has to do with adopting a customer-centric, data-driven operating model, transforming operational processes and moving to a new agile way of working, as well as digitizing business models. Our goal is to go through the wonderful changes that Digital Transformation brings about hand in hand with you, and create a lasting competitive advantage.
Indicative services and approach: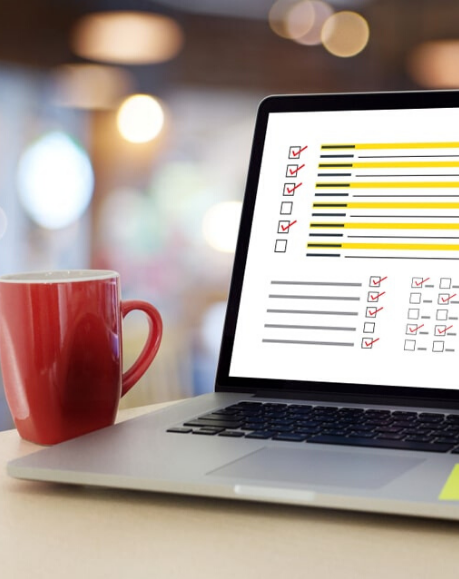 Digital Maturity Assessment
Assess the digital maturity of your organisation and create an in depth analysis showcasing how key elements such as Culture, Expertise, Product Innovation, Customer Experience and IT can act as the key drivers for your Digital Transformation.
Digital Strategy
Design an all rounded Digital Strategy aiming to optimise your organisations digital footprint and to introduce methodologies such as Design Sprints, Customer Journeys and User Testing to create a customer-centric and data-driven culture.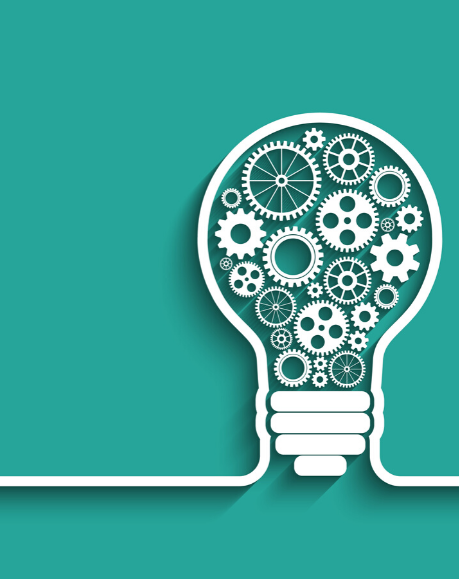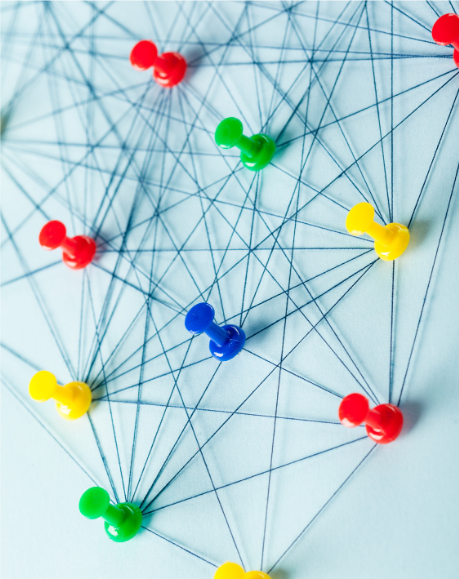 Digital Culture
Create a culture that will foster Customer Centricity, Innovation, Collaboration, Risk-Taking and Clarity across all levels and functions of the organisation.