Creating value for meaningful projects
Clear goal setting, proper team structure and efficient resource management are all key ingredients for the successful completion of any project. We are here to help you create and execute a well-rounded plan that will create value and meaning for your project.
Indicative services and approach: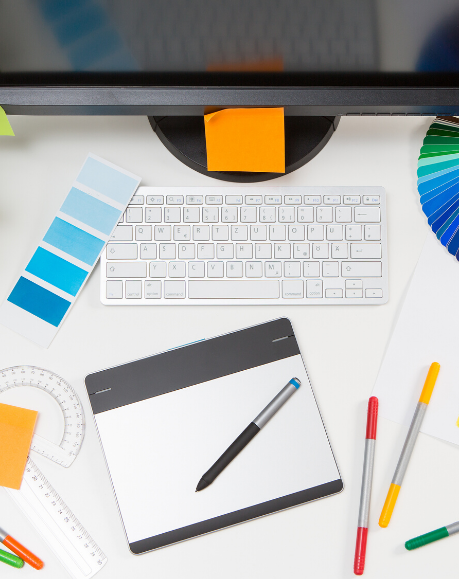 Project Design
If you have a goal in mind but are not sure how to achieve it we help you by creating a project plan, including a well designed coordination of ideas, materials, processes and stakeholders included in order to achieve your goals.
Project Management
Following and adjusting a detailed strategy and project plan we are able to provide hands on monitoring & management of the project deployment, always making sure to constantly evaluate and monitor results to optimise the project.