Our Purpose
Ηelping organisations grow sustainably embracing joy and freedom.
You think financial growth is the sole purpose of a business and happiness and freedom have nothing to do with it? We fundamentally disagree! How do we fulfil our purpose? We help you navigate through change and  become a truly resilient organization. #moveyourbusinessforward
We help you move
your business forward
In a world where the only constant is change, we help you navigate in this uncomfortable space of uncertainty, by acknowledging your reality, looking below the surface and combining different approaches, so that you can move your business forward rather than act without truly moving.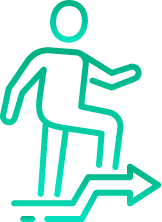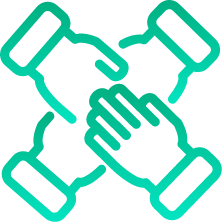 We are a diverse team
that has what it takes
We combine character, skills and expertise. A combination of highly talented professionals that have what it takes. Humor, emotional intelligence and drive to evolve are important elements of our team.
We have a successful
track record
We focus on what matters so that you can have the desired results whether you are a start-up, a SME or a multinational company. Our projects have been a success and in several cases have been used as a reference in other markets.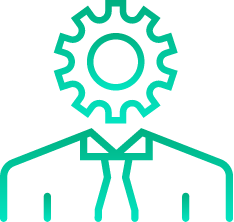 We are not your typical
consulting agency
We put people in the heart of everything we do. We work in an agile and fresh way while having a good time with our partners. For us business is also about having fun and building connections.

WE ARE AGILE

WE FOCUS ON WHAT MATTERS

WE POUR LOVE AND CARE IN WHAT WE DO

WE ARE GENUINE

WE ARE EASY AND FUN TO WORK WITH