We are a boutique consulting agency that helps you navigate through change in order to grow in the digital economy, build a customer centric organization, & improve your business efficiency.
Customer & Employee Experience
Build a customer centric organization and fosrer they way your customers and employees feel and connect with your brand.
Culture & Purpose
Become a purpose led organization by defining your company's core reason for being and fostering a winning culture.
Organizational Design
Position your organization for growth by redesigning the structure and processes that best suit your strategy and business needs.
Digital Product & Design
Optimize the success & conversion rate of your digital assets with tools and methodologies based on design thinking and human-centric design.
Go-to-Market Optimization
Expand your business domestically or abroad (or create a new one) with our business planning solutions that effectively align sales resources to opportunities.
Project Design & Management
Outsource the design and management of your project to achieve optimum results, while saving time and energy and capitalizing on our teams' expertise.
Empowering Leadership
Empower senior leaders and leadership teams to drive transformational change and prepare them for long-term value creation.
Grow with Google by Google
Co-designing and managing the initiative Grow with Google.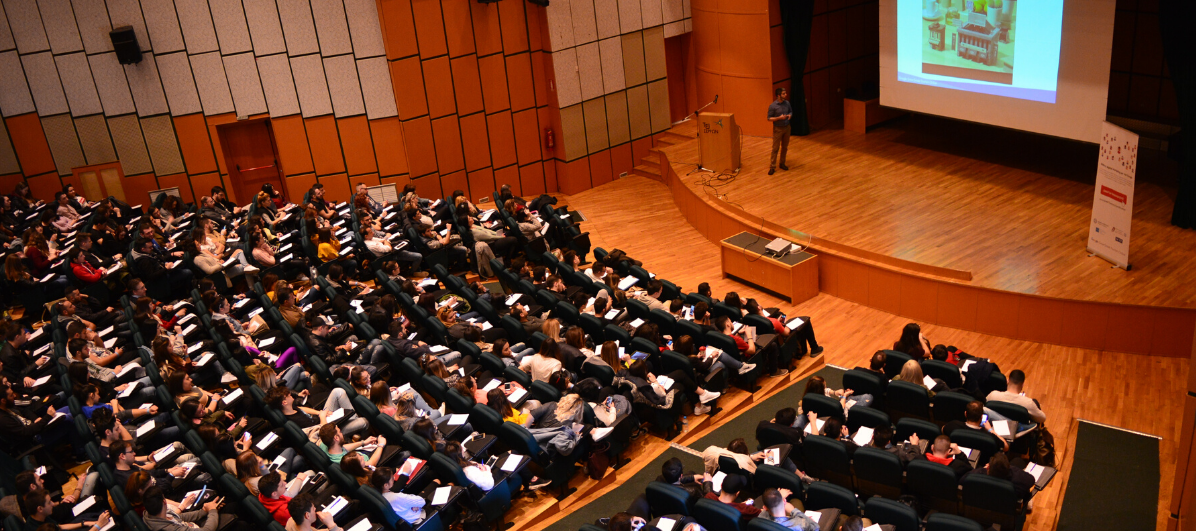 eBay
Managing eBay's Export Revival Program in Greece and delivering trainings on Greek exporters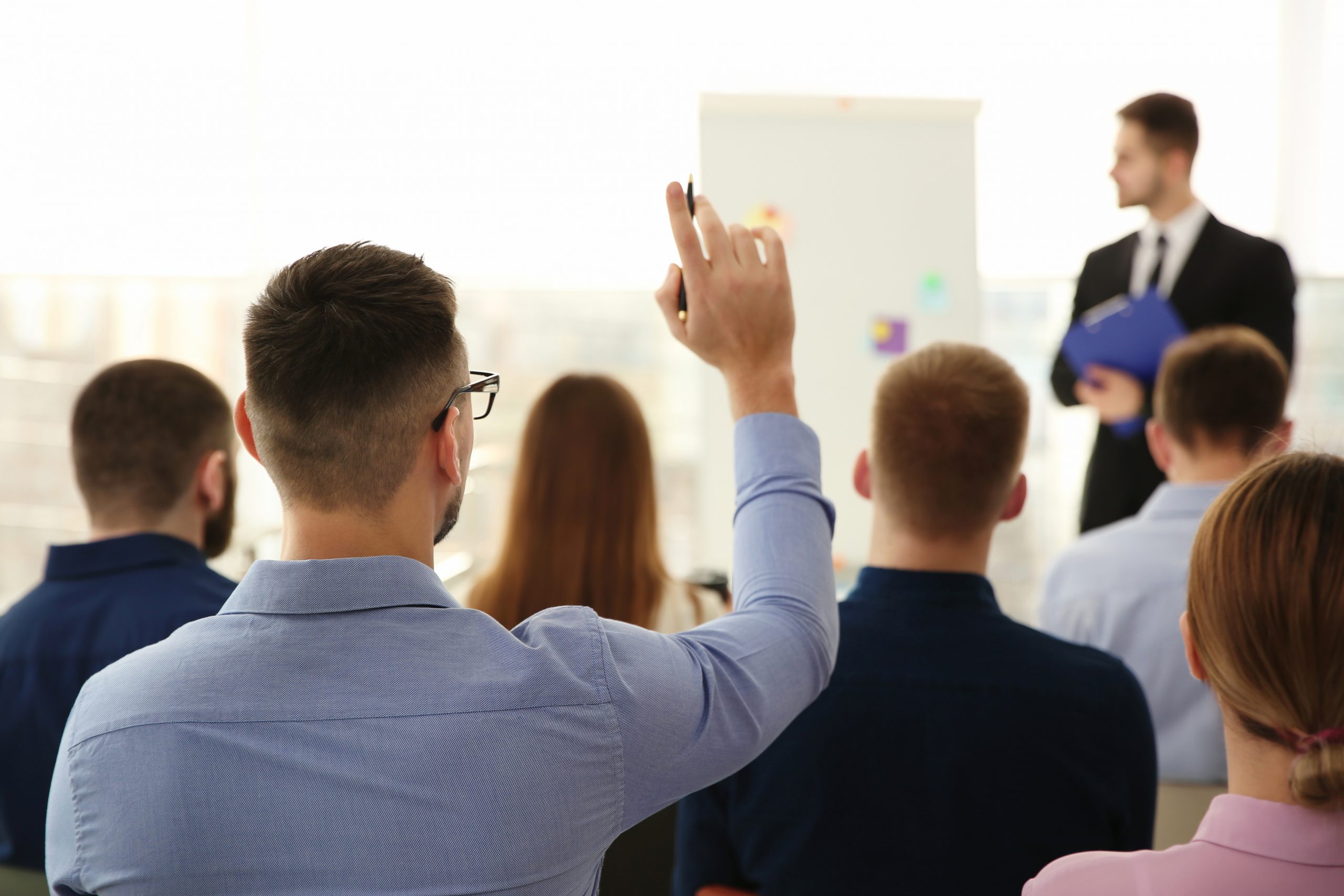 Sanofi
Designing and implementing a holistic Digital Strategy, enabling the Digital Transformation of Consumer Healthcare SANOFI Greece.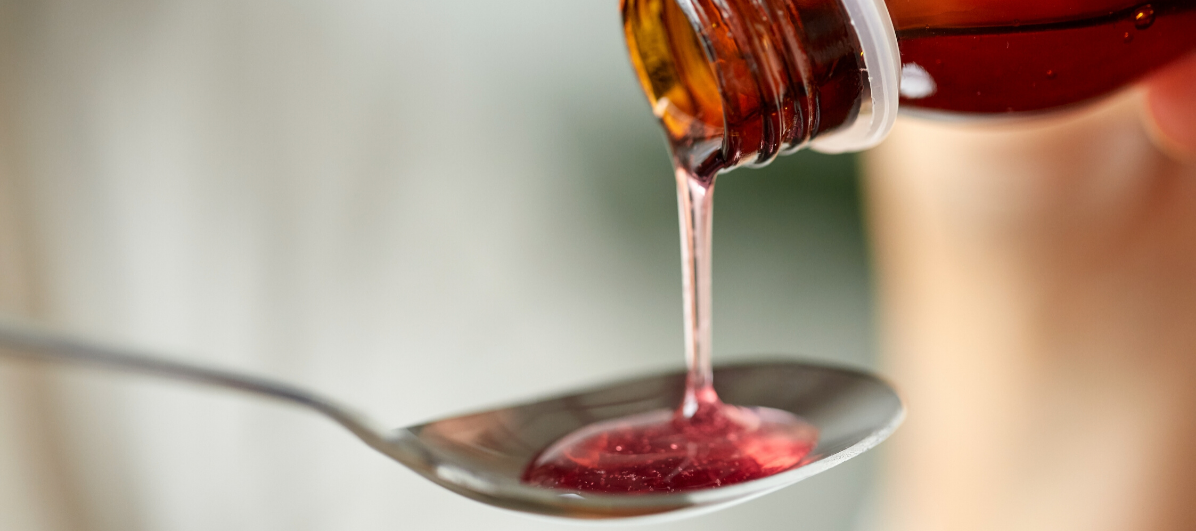 K Perla Investments
Developing a business plan and helped form the brand identity for an inspiring project on e-commerce and exports, by the Latsis Group.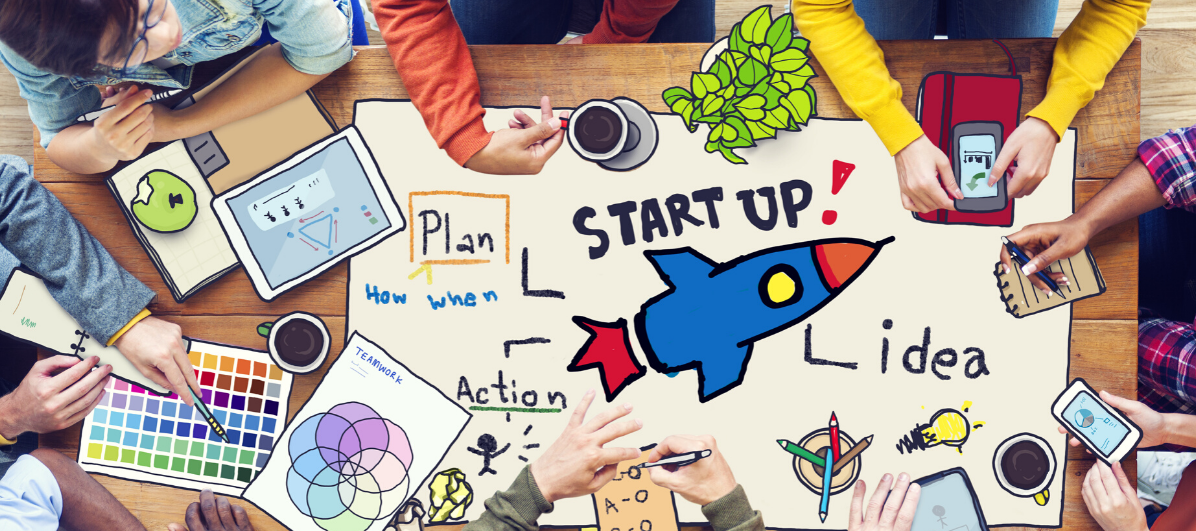 Marine Traffic
Helping MarineTraffic articulate its purpose and values while supporting it in its journey to embody them in its everyday's business practices.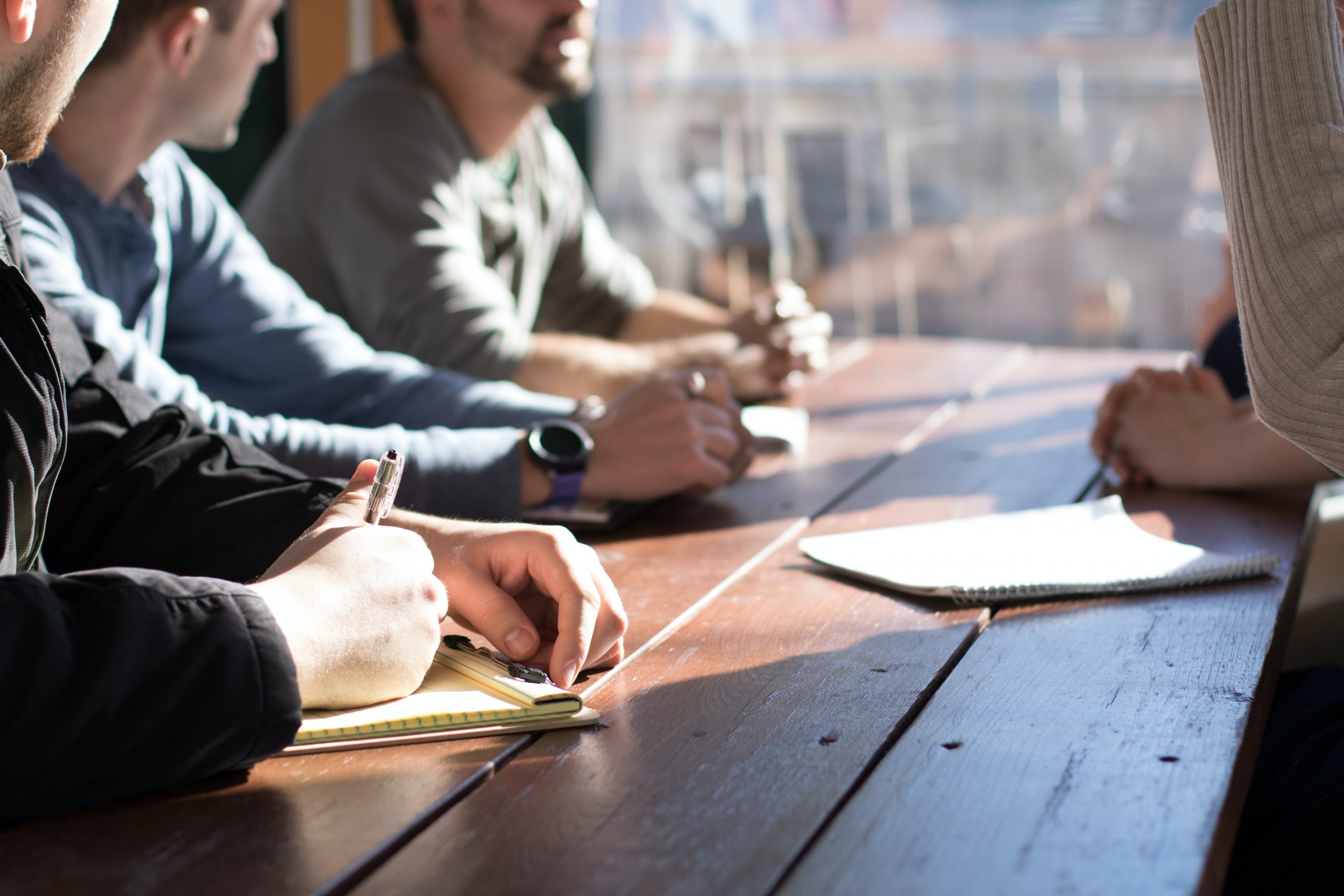 E-traveli Group
Helping the #3 Online Travel Agency in the world to handle its online reputation and create an integrated Customer Experience Strategy.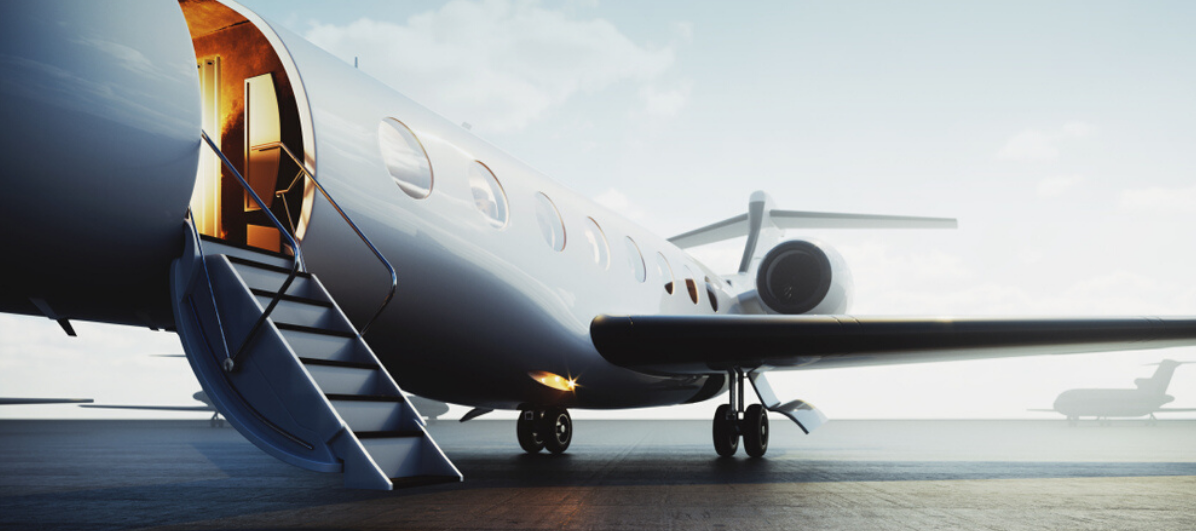 A carefully selected team combining character, skills and expertise with a proven track record in different industries.

We help you move
your business forward

We are a diverse team
that has what it takes

We have a successful track
record

We are not your typical
consulting agency
LEARN MORE
Our partners & Friends
We couldn't be prouder of our partners and the trust they have shown us in building great things together.
We would like to thank:





























Great expertise and a can-do attitude
Krataion is a unique, fun and trusted partner since 2013. Over the years they've helped us realise multiple projects, always bringing a creative perspective to the table, great expertise and a can-do attitude. Always a real pleasure working with them.
Dimitris Kossyfas
Ex-Head of Travel Ad Sales - Greece,Bulgaria, Cyprus and Malta at Google


Collective genius of carefully selected, highly energetic and skilled professionals
Krataion has been a continuous positive surprise as a partner. This team has offered the collective genius of carefully selected, highly energetic and skilled professionals, who really helped our project take off. Quality work, innovative solutions and lots of fun!
Ioanna Vekri
Culture Transformation Manager CSE at Coca-cola


Ideal mix of flexibility and decisiveness
Through an ideal mix of flexibility and decisiveness, Krataion skilfully guided us through the challenging process of redefining our core. Super important work that will help MarineTraffic keep on growing and certainly be happier! Always a pleasure to work with Spiros and the team
Dimitris Memos
CEO at MarineTraffic


Sets a high bar as to what valuable partners mean
A talented, motivated, forward-thinking team! With members from varied but complementary backgrounds, leveraging on their individual strengths yet synergistic personalities to deliver high quality work, this team sets the bar high as to what a valuable partner stands for.
Irene Corantis
Team Intelligence Director, Central and Eastern Europe at Coca-cola


One of our most trustworthy and valuable partners
Krataion is one of our most trustworthy and valuable partners standing by our side in every aspect of our business and growth for the last 10 years. Throughout our partnership we achieved 7.5x growth in revenue, 9x growth in clientele and 4x growth in human resources
Konstantinos Skianis
CEO at Mediacube


Offered us customized solutions tailored to our needs
This team truly puts love and care in everything it does. They offered us customized solutions tailored to our needs and we gained insights so that we can continue growing both as a company and as a management team.
Iris Katsarou
General Manager at Nektar


They think and act like there is no box!
Working with Krataion is always a challenge. A challenge of being more creative, more empathetic and more "to the point". These shining people "never" think out of the box, since they think and act like there is no box!
Vassilis Vasiliadis
Founder of Vivid Vibes


The best team to help you run a design sprint
Krataion is the best team to help you run a design sprint effectively and get the best of it. With them we prioritized, designed, tested and finally implemented the most effective solutions. Thank you for your help and feedback.
Giorgos Mamassis
Founder and CEO of e-tennis.gr