Our Team
A unique blend of people
Spiros
Our CX and change consultant expert
Important fact
He writes and reads poems on "special" occasions.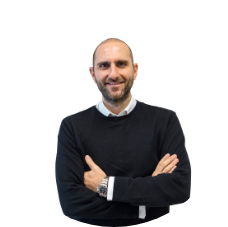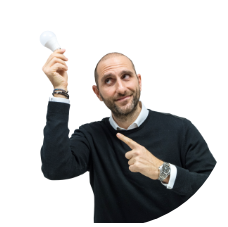 Sprios has a broad commercial experience in areas such as Strategy & Business Development, Sales and Marketing, and Customer Experience and has worked in various organizations including Hewlett-Packard, the European Commission, and Sony Ericsson. Before starting Krataion, he was Head of Sales for Southeast Europe in Sony Ericsson. He holds a BSc in Business Administration from Athens University of Economics and Business and an MBA from Instituto de Empresa. He has also been trained in Systemic Management Consulting, in leading complex change and is also a Certified Customer Experience Professional (CCXP).
Harris
Our analytical doer and design sprint specialist
Important fact
He is addicted to sports. In fact, he has practiced 11 different ones with pole vault slightly being his favorite.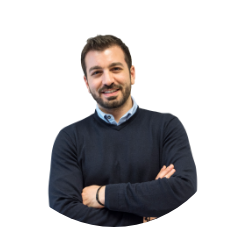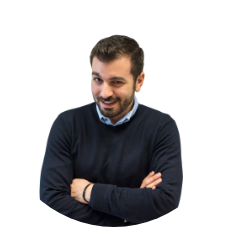 Harris loves analyzing various sources of information, enabling partnerships & facilitating workshops so as to make ideas come true and solve business challenges. Before joining Krataion, he worked at OTE Group, in Corporate Communication, where he was part of the Corporate Responsibility & Environmental Management team, as well as at Red Bull, where he acted as brand manager for student audiences. He was also a founding member of a cultural development startup, and was responsible for Business Development & Communication. He was part of the marketing team of Google Greece as project manager of Grow with Google initiatives.Harris holds a diploma in Applied Mathematics & Physics Sciences from the National Technical University of Athens and certifications around Design Thinking and Design Sprints.
Rena
Our marketing retail wizard & business coach
Important fact
Her not so secret desire of being an actress is currently limited in doing mimics!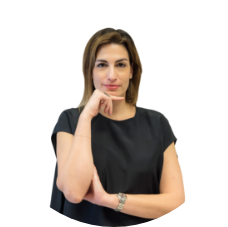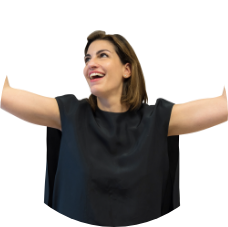 Rena, x-Retail Marketing Director in Louis Vuitton, has a vast experience in large multinational companies (Hewlett Packard & Louis Vuitton), in several Strategic Marketing positions, in 3 different countries and 15 different markets. Her main areas of expertise are Retail Marketing, Business & Marketing Strategy, Team Leadership & Coaching. Her biggest motive is to help teams & individuals overcome their shortcomings and reach their true potential, which she achieves as a Certified Coach in Jungian coaching. Rena holds a Bsc in Business Administration from Athens University of Economics and Business and an MBA from Grenoble Graduate School of Business in France.
Marian
Our customer insights & market research specialist
Important fact
She tends to introduce herself to other people's pets… before she does so to their owners'.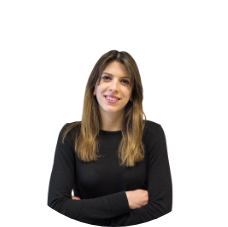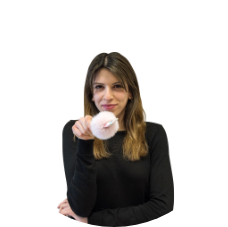 Marian is adept at supporting start-to-finish projects, including Digital Transformation Initiatives, Business & Strategy Planning, Organizational Restructuring and Marketing Execution within large multinationals and SMBs. Certified in Agile and Scrum Foundations as well as in Data Analysis she loves doing in depth research and coming up with data driven solutions. Before joining Krataion she worked at Natixis Global Asset Management, where she acted as an Account Manager in the international strategic marketing team, as well as at Philips Lighting in the US, where she was responsible for Marketing Communications and Research. She holds a BSc in Marketing and Entrepreneurship & New Venture Management from Northeastern University and an MSc in Entrepreneurship from ALBA Graduate Business School.
Thomina
Our learning experience designer
Important fact
She is able to pack any suitcase in just 30 minutes, ready to travel anywhere in the world.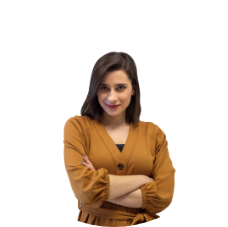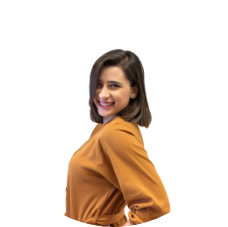 Thomina designs and delivers large-scale business training programs and solutions for multinational companies, SMBs, and the public sector with a specialization in Customer Experience and Design Thinking. Before joining Krataion, she worked as a Learning Designer in the Training Department of OTEAcademy and she was also responsible for event, project management and digital solutions for multiple companies. She studied Pedagogics at Democritus University of Thrace and holds an MSc of Technology Education & Digital Systems of the University of Piraeus. She is a certified non-formal education Trainer of Adults by the National Organisation for the Certification of Qualifications and Vocational Guidance and a certified practitioner of the Enterprise Design Thinking by IBM.
Dimitris
Our digital transformation lover
Important fact
He was told he could have been the next Federer.. But he focused on digital instead.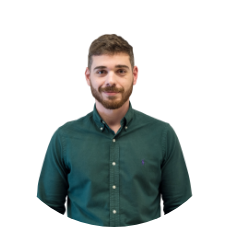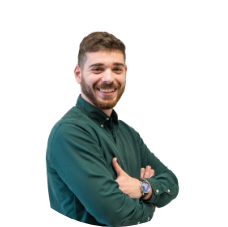 Dimitris is the measurement and insights guy! He loves digital and technology-driven business transformation journeys. He has a great understanding of emerging technology trends, enterprise intelligence, processes and architecture. He is passionate about enabling digital business transformation maturity models. In addition, he has a high team spirit and is capable of easily establishing trust-based and value-oriented collaborations. Before joining Krataion he worked as an Online Advisor in the program Grow Greek Tourism Online, by Google. He holds a BSc in Business and Technology Management and a MSc in Business Computing from the University of Macedonia in Thessaloniki. He has been actively publishing research papers related to digital business transformation and organizational performance since 2015.
Our extended team
Our extra pair of hands
Important fact
There is nothing this team can't do.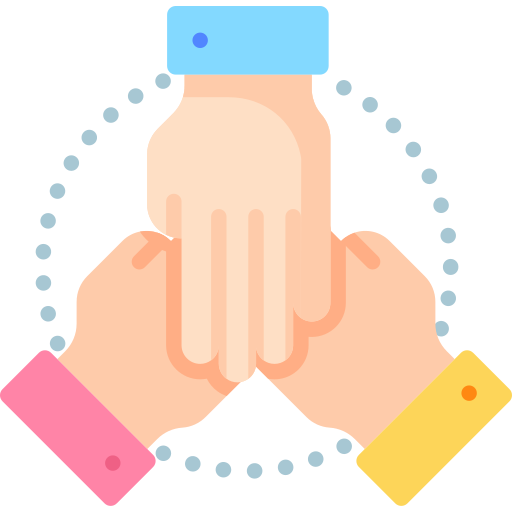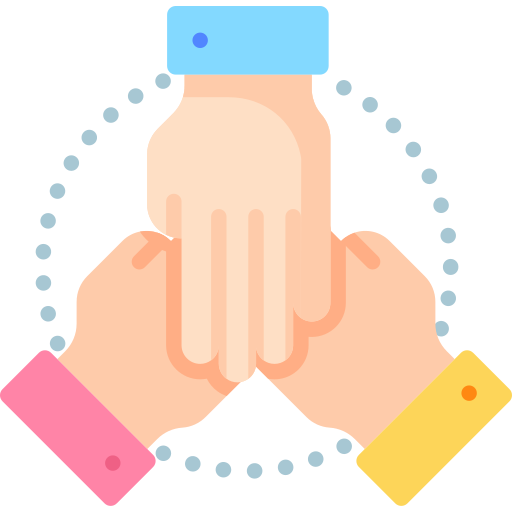 Our extended team acts as an extension of our in-house team, providing additional business and technical expertise depending on the scope of a project. It comprises of online business advisors, UX/UI experts, designers, digital marketing & analytics specialists, and workshop facilitators.
Prokopis
Our street smart eyes and ears in the market
Important fact
He can easily sleep 16 hours a day but will always have time for play.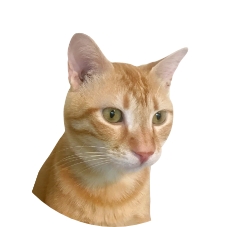 He is the best in bringing outside experiences and turning them into actionable insights, pourrrring (literally) love and care in what he does. Before joining Krataion he used to run around freely but his persistence to hire him and his unbelievable cuteness made us make him part of our team.