Building a customer centric organisation
Customer experience has to do with how your customers feel and connect with your brand, the stories they share and the extent to which they would recommend your brand. Price, quality, or a satisfactory service are not differentiating factors any more. This is where customer experience comes in. As Certified Customer Experience Professionals (CCXP) we help you shape your CX strategy, identify the necessary metrics, support you in the creation of a CX culture, and assist you in implementing the changes necessary to build a truly customer centric organisation.
Indicative services and approach:
CX readiness assessment
Assess the readiness of your organisation when it comes to Customer experience and identify the perception gap between your view and your customers' view on the branded customer experience you offer.
Test your organisation's CX readiness here!
CX strategy
Define a customer experience strategy that describes the intended customer experience, its linkage to overall corporate objectives, and its alignment with the organisation's brand values and attributes.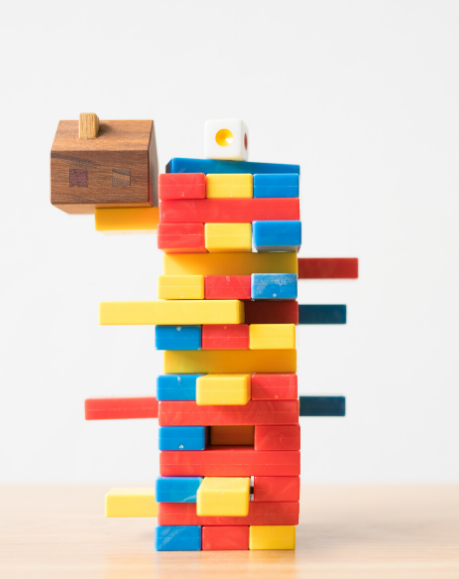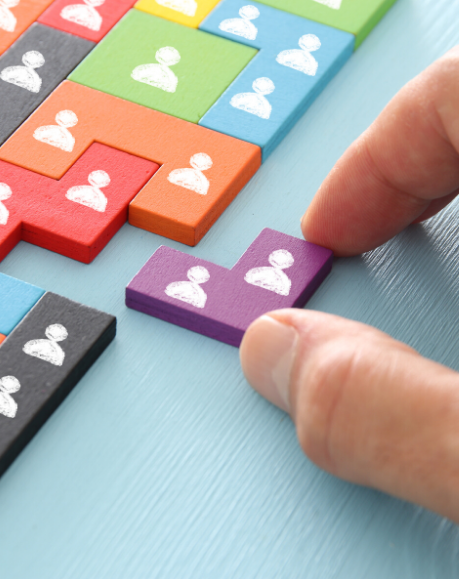 CX culture
Drive employee engagement and provide clarity and alignment across the organisation around Customer Experience supported by Interventions and Internal Communications.
CX design & process optimisation
Align business goals with the CX strategy and improve processes by Customer Journey Mapping.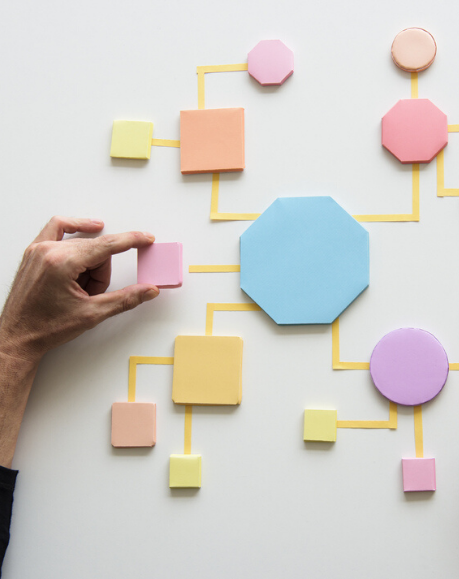 CX measurement and insights
Design Voice of the Customer and Voice of the Employee programs and identify the key metrics to measure as well as the appropriate ways to use these insights.